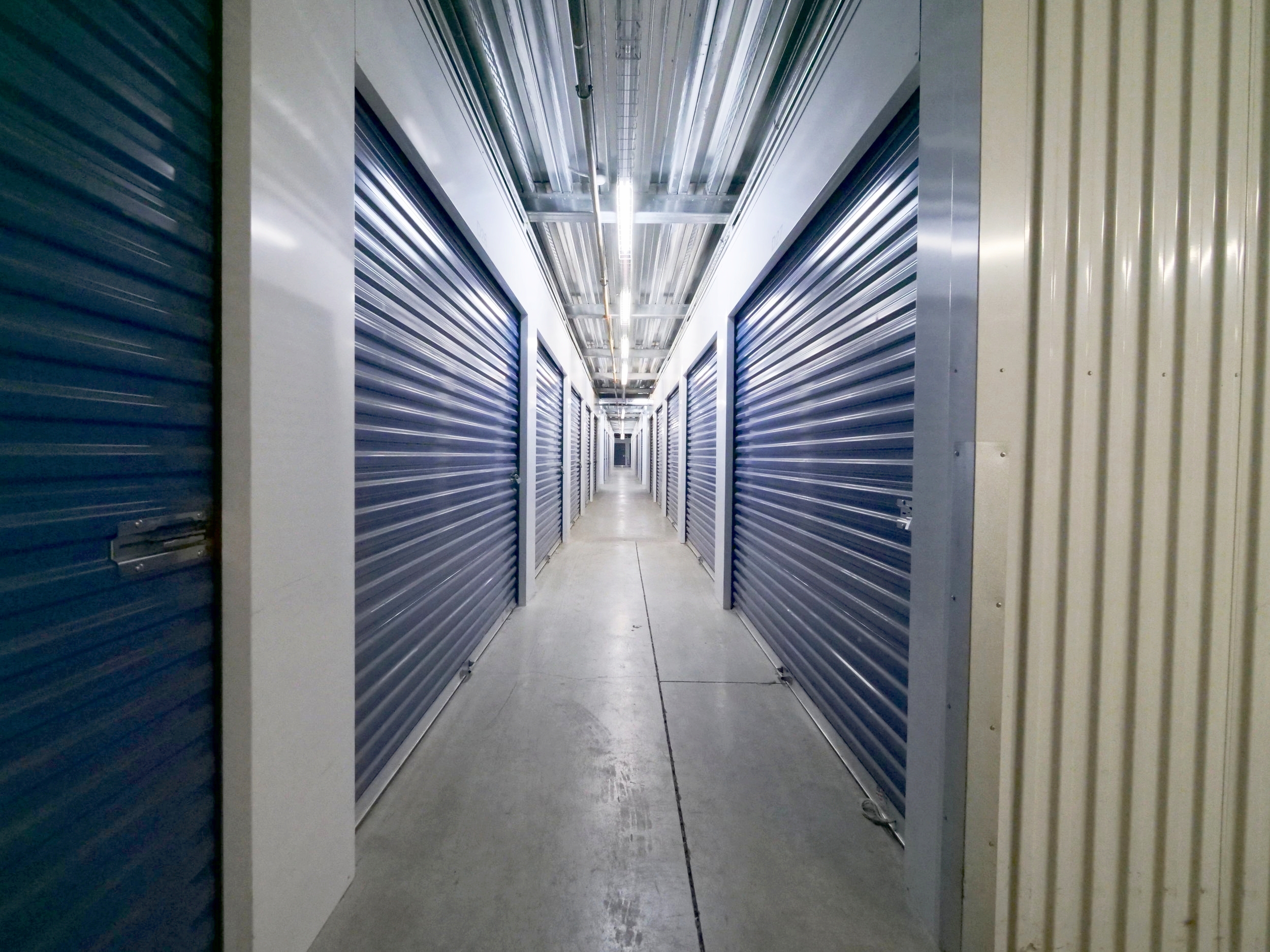 Self Storage Has Never Been Easier
Clean ● Dry ● Secure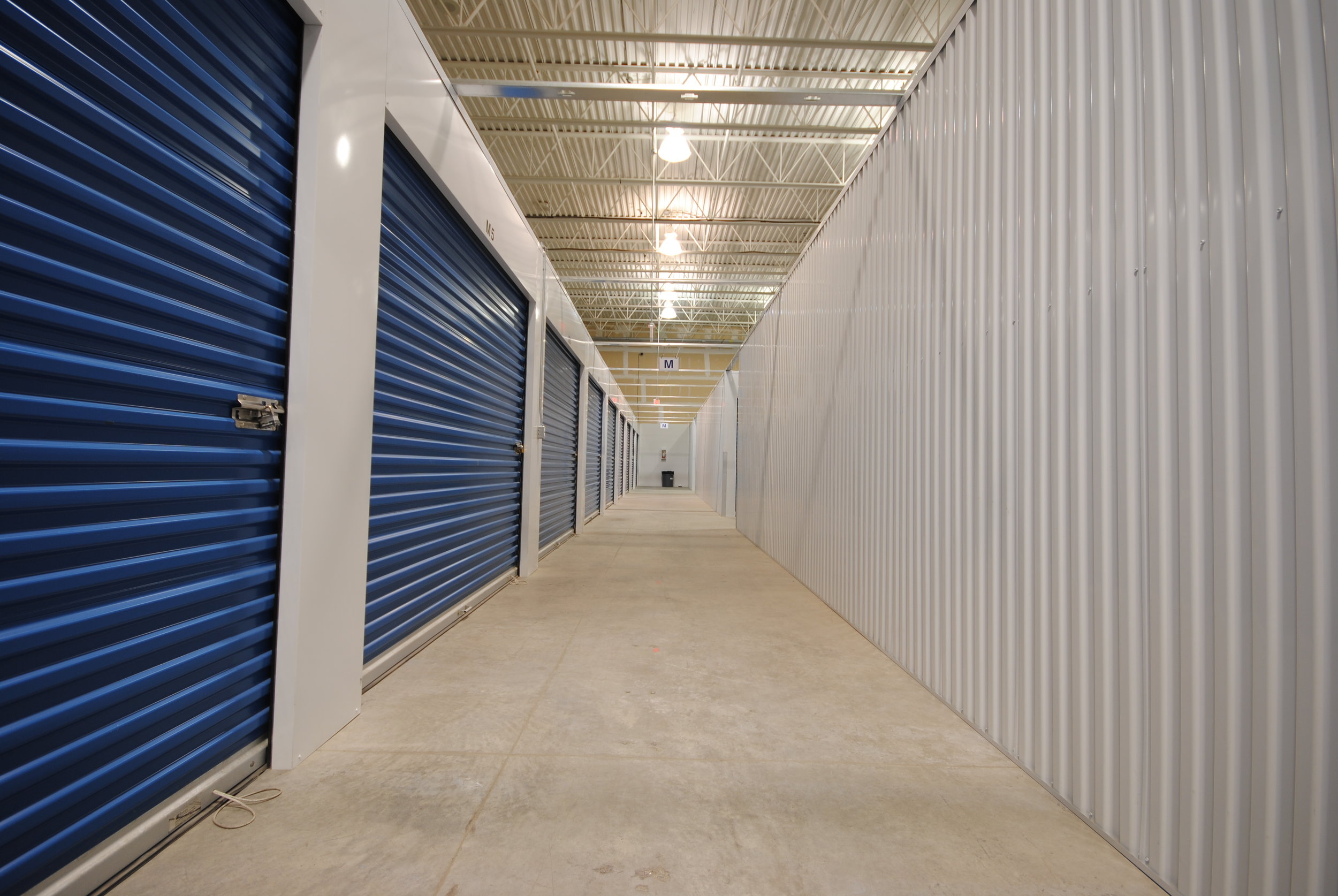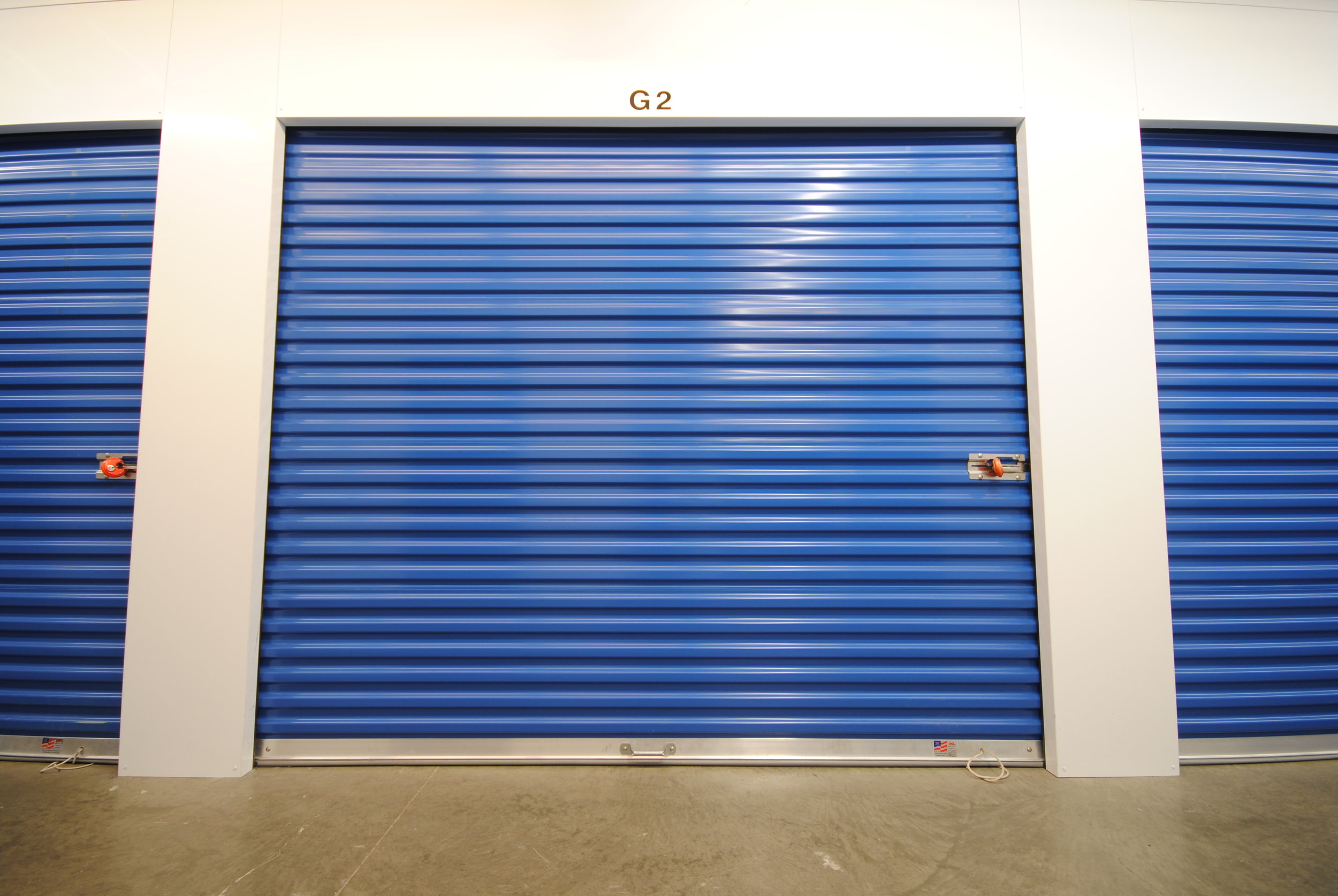 Our Motto: To provide safe, secure and reliable storage to our clients at the most affordable prices.
Sometimes you need more space. That's where we come in! We offer a wide variety of sizes for storage rooms that you can choose from to satisfy your exact needs. All storage units come individually alarmed, climate controlled and prepared to lock with your individual lock and key
Phone
(604) 580-8886
Location
11125 124 St.
Surrey, BC
V3V 4V2
Hours
7 Days a Week
8:00AM - 7:00PM
(Unit Access closes at 6:45PM)
(Closed on STAT Holidays)
We are conveniently located beside the Patullo Bridge for easy access from New Westminster, Delta, Burnaby and Surrey. Our facilities are located next door to CDI College and Calvary Church with entrances on BC Pkwy and 112 Ave
24 hour access storage containers
*** AVAILABLE NOW ***
INDIVIDUALLY ALARMED

SECURITY PATROLLED

CLEAN
DRIVE UP ACCESS

20 FOOT LENGTH

DRY
24 HOUR ACCESS

LOCK-BOX EQUIPPED

SECURE
CONTACT US FOR DETAILS AND RESERVATION TODAY!
604-580-8886
Self Storage: Frequently Asked Questions
What do I need to bring to rent a unit? You will only needto bring in a valid and current piece of ID. Payments for renting a unit include the first month, $30 refundable cleaning deposit and $10 administration fee.
Is my unit alarmed? Yes, all units are individually alarmed. All customers pick a passcode for our electronic gate system to alarm/disarm their units.
What are access hours? Our office hours are 8:00AM - 7:00PM. Unit Access Closes at 6:45PM.
How do I enter the facility? Upon moving in you will pick a passcode for our automatic, electronic gate system for extra security.
Can I store food goods, etc? No. To keep our facilities clean and as a courtesy to your fellow storage users, please make sure that you have no perishable goods, chemicals, gasoline, frozen goods, illegal goods, etc.
SECURe self storage
At Bridgeview, feel secure about the safety of your belongings.
Our facility ensures maximum protection including:
Keypad Access - Compound Access controlled by remote keypad entry
Alarm System - All storage units equipped with their own individual alarm
Digital Video Surveillance - Installed both on the Interior and Exterior of facility
Climate controlled - Entire facility climate controlled to prevent moisture
Security - 3rd party Security on Site after hours
Sometimes you need more space. That's where we come in!

We offer a wide variety of sizes for storage rooms that you can choose from to satisfy your exact needs. Sizes up to 10x24 are available at our facility.

Not sure how much space you need? Our size guide below can help! If you are still unsure of your size requirements, feel free to give us a call at 604-580-8886 or come to take a look in person. Too Busy? Quickly message us on Facebook and we will get back to you right away.
Shipping & Packing Supplies
Are you moving? Do you need boxes and packing material?
Moving and storing your belongings requires planning, time and a number of sturdy boxes. At Bridgeview Self Storage, we have a large variety of boxes that will suit your needs.
Whether you are putting your possessions in storage or moving into a new home, we have the sizes and types of boxes you need. From from all-purpose boxes of all sizes to stand-up wardrobe boxes with rods, we'll help you select the best solution for your needs.
Depending on the items you're packing, we have a number of packing supplies that will help you protect your belongings. Bubble wrap is available for wrapping glassware, ceramics and other delicate items.
We also have wrapping paper for safe packaging of dishes, china and other breakable items. In addition, we also have chair and sofa covers as well as mattress bags of all sizes.
Need tape? We've got that too!